Top 20 Halloween Costumes for Kids in 2017
Check out the top trending kids Halloween costumes
The countdown to Halloween is on and if you're still searching for the perfect costume for your kids, we found the top trending Halloween costumes in 2017.
T-Rex, Amazon.
Elena of Avalor, Target.
PJ Masks, Amazon.
Superman, Amazon.
Doughnut, Target.
Taco, Target.
Harley Quinn, Target.
Toy Story Woody, Target.
Paw Patrol, Amazon.
Darth Vader, Target.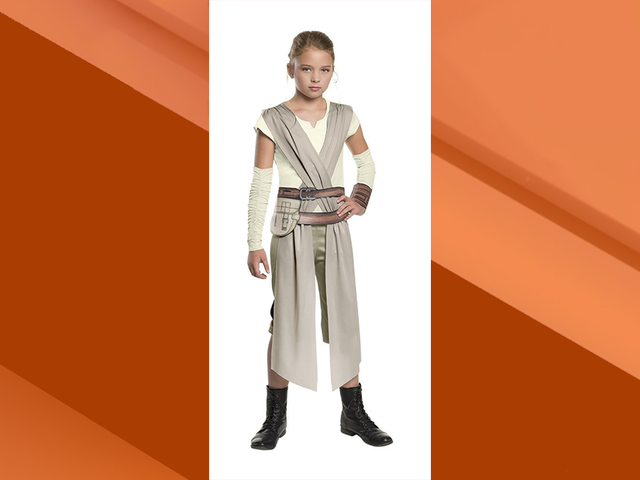 Spiderman, Halloween Express.
Optimus Prime, Halloween Express.
Belle Beauty and the Beast, Amazon.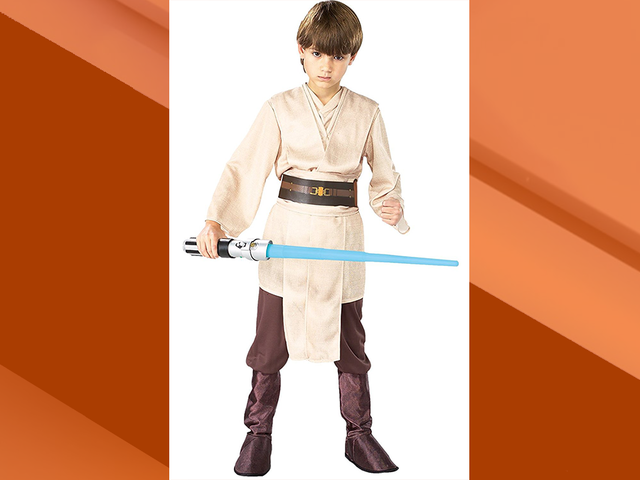 Star Wars, Episode III Jedi, Amazon.
Fidget Spinner, Target.
Poppy, Trolls, Party City. 
Moana, Party City.
Wonder Woman, Party City.