Join 6 On Your Side at the Walk to End Alzheimer's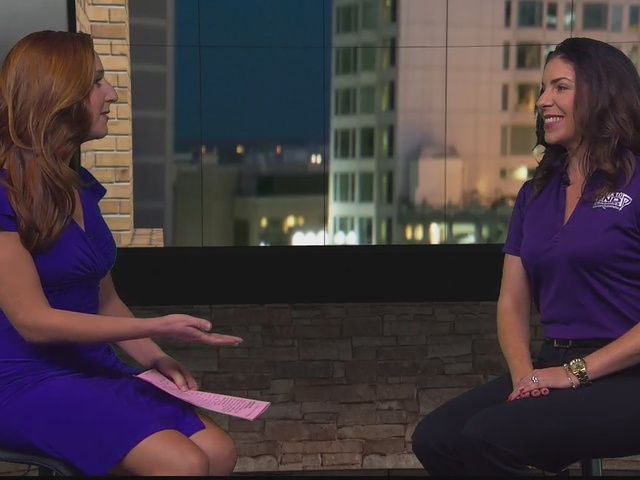 The 2016 Walk to End Alzheimer's is Saturday, October 1 at Kleiner Park in Meridian. Registration begins at 10:00 a.m. and ceremonies start at 11:00 a.m. Join or donate to the 6 On Your Side team here: 6 On Your Side-Roland team page.
MacKenzie Rodgers, Executive Director of the Alzheimer's Association Greater Idaho Chapter, stopped by Good Morning Idaho Friday to encourage Treasure Valley residents to attend the walk.
For more information and Alzheimer's resources visit www.alz.org