BOISE, Idaho — For 15 years the Boise Bicycle Project has refurbished bikes and given them to children during the holiday season.
"The best part about being the executive director of the Boise Bicycle Project is I get to see every single piece of the puzzle to make today possible from all of our staff to hundreds of volunteers to the community that donated bicycles many who heard about it through your channel," said Jimmy Hallyburton. "We see every single piece that makes this beautiful day happen."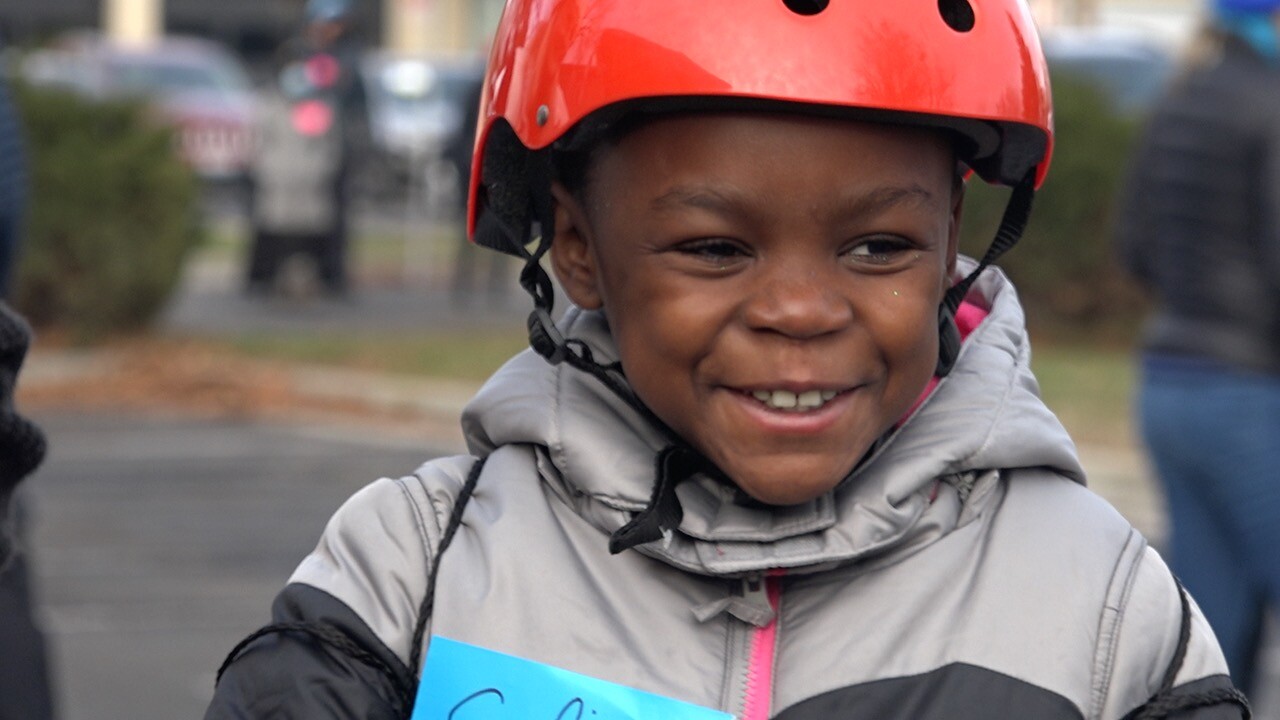 And what a beautiful day it is seeing how children react to receiving their dream bike they applied for after being referred by non-profit partners, schools and other organizations.
For many of these children, these will be their first bikes and a chance to learn how to ride in one of the best biking cities around.
"We are part of White Pine Elementary in Boise," said Stacy Bluma who had 12 children receive a bicycle. "All of them have been looking forward to this day for a few weeks now and they ask me every single day when do I get to go get my bike, we believe bikes equal freedom and these kids will get to ride their bikes so many places."
But none of this would be possible without the community donating bikes, the community partnerships and most importantly the hard work and dedication of the staff and volunteers who go the extra mile to make this such a special day.
"Today is just day one on the journey we are helping them get started on," said Hallyburton. "Now it is up to them and their families to keep those kids rolling and riding."