BLM investigating graffiti vandalism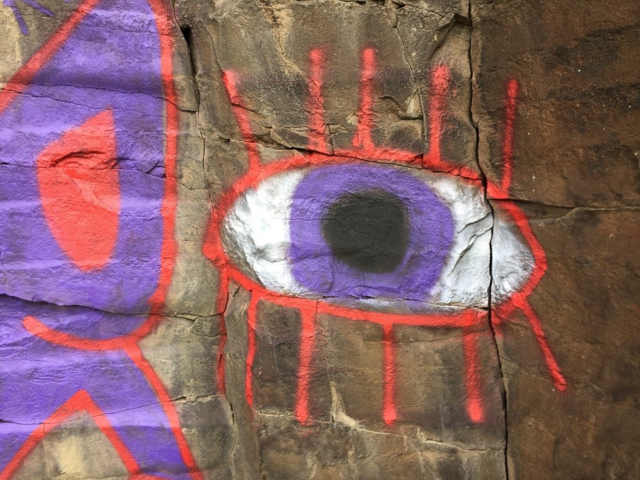 BOISE, ID - The Bureau of Land Management is asking for the public's help in identifying whoever spray-painted graffiti on the Black Cliffs climbing area, located on BLM-managed public lands along Hwy. 21, just east of the intersection with Warm Springs Avenue in Boise.
The graffiti was first reported March 7th.
Officials say it will be cleaned up.
A $1,000 reward is being offered for information leading to the conviction of those responsible.
If you have any information, you are urged to call BLM Law Enforcement at (208) 384-3333. Callers may remain anonymous.

"We're reaching out to the public to help us find the people who did this," said Boise District Supervisory Law Enforcement Officer Stan Buchanan. "We hope this reward will encourage somebody to call."