Weekend Temperature Roller Coaster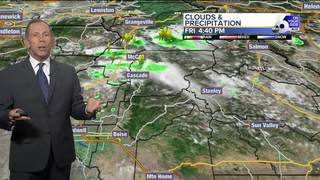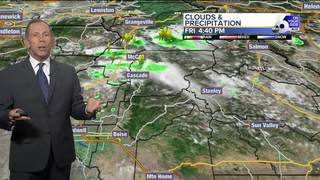 BOISE, ID - Breezy & cooler Saturday... Hotter Sunday.
If you are headed to the central mountains expect a chance of some passing showers on Saturday then temperatures will warm up quite a bit on Sunday.
Monday, temperatures will skyrocket at we will likely be hitting our sixth 90° day in Boise!